Boynton Beach's
Metal Roof Replacement Roofing Team
Most of us homeowners think that the roofing systems that we have are the exterior or the roof covers. We often forget that there's a whole other layer or level beneath it. This is the reason why many people often have violent reactions whenever they find out that a Metal Roof Replacement has a significant difference in the amount that they need in comparison to Metal Roof Repairs or Re-Roofing (Retrofitting) Metal Roofs.
But why is a Metal Roof Replacement expensive? What makes it expensive? What is involved in a Metal Roof Replacement procedure?
Understanding What a Metal Roof Replacement is
A Metal Roof Replacement is the procedure that involves replacing the current roofing system or structure you have with a new one. It literally is just what it is – taking the existing Metal Roofing System that you have installed on your property, replacing it with a new one, as simple as that.
Metal Roof Replacement Services are a lot different from Re-Roofing or Retrofitting services because re-roofing doesn't need to remove the existing roofing system of your property. Instead, it just goes and covers it up with a new one; like replenishing the current roofing system you have by complementing it with a better, stronger, and a much more reinforced Metal Roof
Replacement or Repair? Which One Should You Do?
So what are the things you need to know to be able to figure that what you need is a replacement instead of a re-roofing service or a repair?
Here are some of the things that you should be wary of to know the exact time when you should perform a Metal Roof Replacement service.
If you've been the owner of your property since the beginning, this factor wouldn't be a challenge for you because you would be able to track the history and the changes that happened to your roofing system. By knowing the exact age of your roofing system, you will be able to determine what type of service you need for it. For instance, if your current roofing system is an asphalt roof and its age is already at the 20th year mark, then you're slightly nearing its expiration moment, so you might need a replacement rather than just a regular repair.
All roofing types and systems have different time frames when it comes to warranty. If your roof is under warranty, it might still be effective and efficient to choose a repair instead of a replacement. Since it's for free and you wouldn't be paying for it, that will be the best option to go to.
However, there will be instances and scenarios that even if your roof is under warranty, replacing it would be the better option; and that would be when the damages and the overall stature of your Metal Roofs are already diminishing or deteriorating. Nevertheless, you can ask your Metal Roofing Contractor to help you figure this out.
What type of damage did your roof experience? Where is it, and how big is it? Knowing these is vital and crucial because if the roof has been severed due to constant inclement and unfavorable weather, it might have been damaged from the inside or its interior, which can be a domino effect, leading to the point where you'll be experiencing leaks and other types of problems.
It can be a challenge to determine what specific service you need for your Metal Roofing System. In fact, it might even be more difficult if you're not the owner of the current property you're living in!
Should you want to work with a contractor that would never be tired to help you with whatever you need, you can bank and count on us here at Mid-Florida Metal Roof Contractors of Boynton Beach, the best and the most reliable Metal Roofing Contractor you can work with anywhere in Boynton Beach, Florida.
We offer a Free Roof Inspection Service!
One of the best things you can get if you choose to work with us is that you can utilize the Free Roof Inspection Service that we offer. This facility will allow you to:
Know the real and current condition of your roofing system
Be aware of the damages, punctures, and inconsistencies (if there are any)
Have a better sense of the general structure of your roofs and what service you need to regain the efficiency and the effectiveness of your roof
Our service will help you be free from the doubts and the dilemmas you have in choosing what specific Metal Roofing System Service you need – whether you need a Metal Roof Repair, a Metal Roof Replacement, or a Retrofitting service.
Decent Prices and Rates!
In addition to the quality of our services and the overall quality of our materials, you will also definitely love to work with us because of the rates and the prices that we offer. Out in the industry, there isn't any other Metal Roofing Contractor that offers the same rates and prices as us.
Mid-Florida Metal Roof Contractors of Boynton Beach has come up with the best way to provide our clients with the best and the highest level of services that they might need; from a repair, a retrofitting service; or the full-on Metal Roof Replacement service.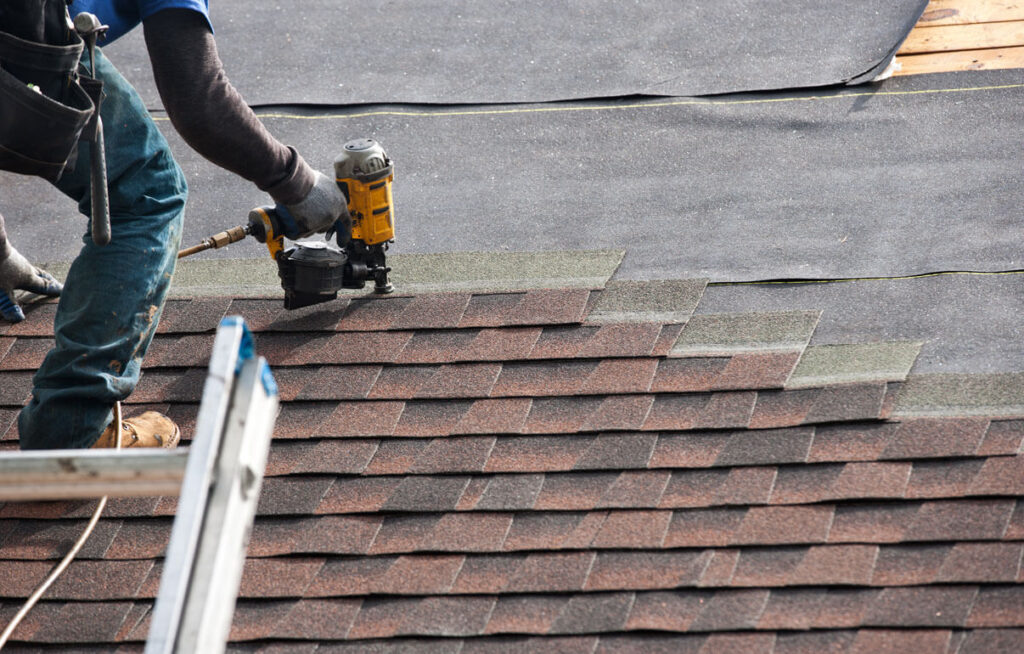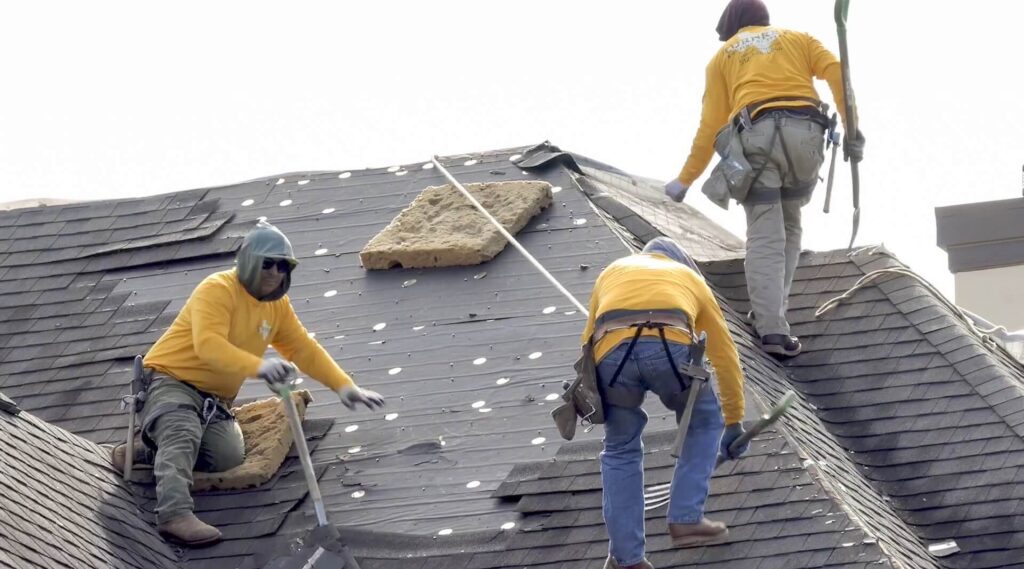 Talk to Us Today!
In the event that you need help with any type of service as regards your Metal Roofing Systems, you can easily count and consider us as your go-to Metal Roof Contractor. In the same way, how our previous clients have, you can trust us with every service that you need – from start to finish!
Mid-Florida Metal Roof Contractors of Boynton Beach will never have any shortage of skill, quality, and customer experience. We wouldn't be named and be considered as the best and the most dependable company if we offered a lot of inconsistencies with our services, right?
Don't hesitate to give us a call or send us an email here at Mid-Florida Metal Roof Contractors of Boynton Beach to put an end to all the Metal Roofing Services and dilemmas that you have and need!
You Can Get a Free Quote From Us
Apart from that, we can also give you a free estimate of all the services you wish to have for your roofing system. Whatever it is, no matter how simple or complicated they may seem, our tool can specify everything from the details, the input, as well as other data and information within it.
You can use and utilize this estimate for you to be able to plan ahead on how you would budget and spend on the roofing project you plan on having on your property.
All of these are the things that you can get and acquire if you choose to work with us here at Mid-Florida Metal Roof Contractors of Boynton Beach. Never in our experience did we encounter inconsistencies and irrelevancies in our work. In fact, we'll even give you the chance to view our previous projects to see if our style is fit for whatever you're requiring.
Time to Replace Your Roof? We Can Help
---
Considering roofing replacement? When it comes to roofing projects, many homeowners rely on professionals to get the job done. At Mid-Florida Metal Roof Contractors of Boynton Beach, our specialists stick to all the industry standards when installing metal roofing on both residential and commercial properties. Therefore, you can be sure of getting a sturdy roof on top of your house. As a result, you can get the best services from our company in the following fields;
What Locations do we Serve?
---
Mid-Florida Metal Roof Contractors of Boynton Beach is a name you can trust and rely on. Our metal roofing services were limited in Boynton Beach, FL when we started. But with time our company has expanded and is now serving over ten locations within Florida.
It shows how reliable we are. Here are some places within Florida, where you can access our world-class metal roofing services: –