Boynton Beach's
Metal Shingle Roof - #1 Roofing Contractors
When you hear the word shingles, the first thing that would populate your mind would be "roofs." This is because the word has been widely associated with roofing, particularly clay and asphalt type of roofing.
As good and as economical asphalt roofing systems may seem, their physical and durability properties never seem enough. Apart from the fact that they can easily be weathered by extreme climates, asphalt shingles are also the most prone to damages because of the structure and the material composition that they have.
So, how can you actually escape this dilemma if you want to keep and to maintain the shape and the form of shingles but you want an increase in the durability and protection? The simple and the best answer – is none other than Metal Shingle Roofs.
What are Metal Shingle Roofs?
Metal Shingle Roofs, akin to how Metal Tile Roofs are in connection with clay and asphalt tile roofs, are shingles but instead of being asphalt or rubber slate, they're made from highly reinforced and galvanized metal.
This basically means one thing – you will be able to have that shingle but in a stronger and more durable way possible. In case you can't still wrap your head around it, here are a few more details and information about Metal Shingle Roofs.
Interlocking Roofs
The idea of Metal Shingle Roofs is the same with clay and asphalt type of roofs – they're made to be interlocking to one another, favoring security and maximum protection from falling and from separating from one another.
How They're Made
In case you're thinking about how they are made, they've recreated through a stamping press, with the lock flanges being stamped out first, then the locks and the shingle come next out of the press.
The procedure of creating and/or manufacturing Metal Shingle Roofs isn't that complicated; it might have several differences to how asphalt and clay shingles are made, but it is all because of the reason that it's made from metal and not some other weak and brittle material.
Why Go For Metal Shingle Roofs?
There are a lot of advantages that you can have when you choose and to go Metal Shingle Roofs. As a matter of fact, these are the main reasons why it is the most expensive type of roofing system in the industry.
Here are some of the major advantages that you, as a property owner, can get from Metal Shingle Roofs.
Metal Shingle Roofs are 100% virtually recyclable, as they are made from materials that are 25 to 35% recyclable and sustainable. Because of this, you need not to actually spend time thinking about its maintenance and its overall management. In addition to that, it's also the strongest and the most durable type of roofing system, offering average lifespans and expectancies of over 60+ years. It'll be what you need if you want to have a long-lasting roofing system.
When it comes to saving energy, nothing's better but Metal Roofs as it sheds of humidity that can enter your home! Because of the metallic structure and property of Metal Shingle Roofs, you need not worry about heat and humidity entering and settling in your home.
 This eliminates your need of utilizing a heater or an air-conditioning unit, which is what you definitely need to save up on your utility and electricity bills and costs!
Metal Roof Shingles are the single-most effective way to cut back on electricity and it's been proven time and time again!
Last but definitely not the least is the fact that it's the type of roof that can protect, secure, and help you be safeguarded from all the things that can be found outside of your property. It simply is the hardest, the toughest, and the most secured type of roofs in the market!
You'll never have to think and worry about you and your property being protected. The structure and the overall strength of Metal Shingle Roofs can be the only solution you need to keep you safe from extreme weather and climate, animals, and insects that can endanger the health and overall quality of your roof.
Where to Get Metal Shingle Roofs?
In case you're in Boynton Beach and you're not able to find a good quality Metal Roofing Contractor to help you with Metal Shingle Roofs, then you're just on the right page! We at Mid-Florida Metal Roof Contractors of Boynton Beach are deemed and considered by many s their go-to Metal Roofing Contractor, capable of giving and providing a whole wide spectrum of Metal Roofing Systems.
We are the best when it comes to Metal Shingle Roofs, and we'll never fail you with other types and kinds of roofing systems either!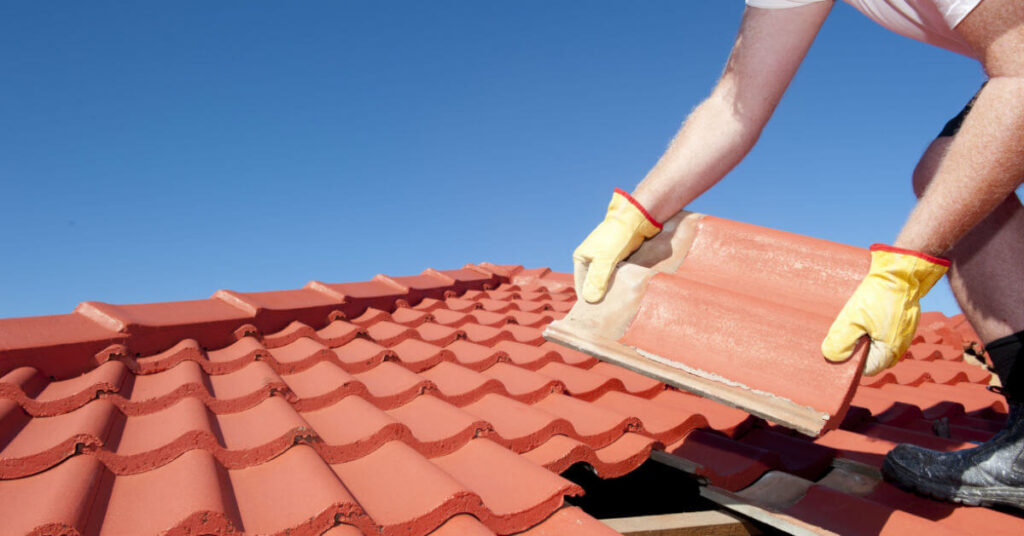 Save Money Working With Us
Should you be worried about the budget you have; and if you're not too sure how much you need for it, the Free Roof Inspection and Free Estimation Tool that we offer will be what you will need. It can help you find and figure out how much budget you'll need for your project and it will definitely get you all the information you will need to complete and accomplish the work.
You will never be shocked at the price or rate you would need to pay for the roofing system you need; before we do it, you would know how much you'll be charged! On top of that, we charge no special and hidden fees! It's all for the service, the materials needed, and for our workers!
Work With the Best
Mid-Florida Metal Roof Contractors of Boynton Beach will be the all-around Metal Roofing Contractor that you will definitely love to work with. We have the best and the highest qualities of Metal Roofing, and we have the most talented, the most adept, and the most experienced Metal Roofers and Consultants in the industry.
Work with us today and get the chance to work with the best and the most reliable Metal Roofing Contractor here in Boynton Beach!
Time to Replace Your Roof? We Can Help
---
Considering roofing replacement? When it comes to roofing projects, many homeowners rely on professionals to get the job done. At Mid-Florida Metal Roof Contractors of Boynton Beach, our specialists stick to all the industry standards when installing metal roofing on both residential and commercial properties. Therefore, you can be sure of getting a sturdy roof on top of your house. As a result, you can get the best services from our company in the following fields;
What Locations do we Serve?
---
Mid-Florida Metal Roof Contractors of Boynton Beach is a name you can trust and rely on. Our metal roofing services were limited in Boynton Beach, FL when we started. But with time our company has expanded and is now serving over ten locations within Florida.
It shows how reliable we are. Here are some places within Florida, where you can access our world-class metal roofing services: –