Boynton Beach's
Stone-Coated Steel Roofing Installation Pros
Metal Roofing might be the strongest, the most durable, and the most weather-resistant type of roofing but it can get a bit dull and boring over time. There's no question about the security and the protection that it offers, however, if you're aiming for a more stylish and a lot more attractive design other than colors, you might need to consider Stone-Coated Steel Roofing.
Steel and Metal Roofing are closely related. As a matter of fact, Steel Roofs are a type of Metal Roofing ­– and they're particular because they're made from specific types of steel, which can be Stainless Steel, Mild Steel, White Steel, etc.
If they're closely related, do they offer the same set of benefits? Or are there any variations in terms of how they can be of an advantage to the property owner?
Stone-Coated Steel Benefits
Other than the complete aesthetics that it can add to the overall feel and image of your home, Stone-Coated Steel Roofing Systems can also bring you the following advantages that other roofing types – clay roofs and rubber slates, among others – can offer.
You might find these benefits and advantages general, but, to let you know, they are specific to their purposes and every property owner would have a variation on how they would experience this benefit.
Without further ado, here are some of the best and the most notable advantages and benefits that you can get by choosing to patronize Stone-Coated Steel Roofing Systems.
May it be safety from inconsistent weather and climate, safety from insects such as termites and other pests; or even safety from wild animals and rodents that would do everything just to penetrate your roofs, Stone-Coated Steel Roofing structures will absolutely be helpful and effective for that purpose. You will never feel a shortage of protection from Stone-Coated Steel Roofs, the same way in which you would get it from Metal Roofing Systems.
Should you be one of those homeowners who are buoyant about how their materials are going to affect the environment, going with the Stone-Coated Steel Roofing option can boost your morale up to the highest level. Since Steel and Metal Roofing Systems are made from recyclable materials, they are, 100% guaranteed recyclable, too. What this means for you is that you can be confident that the components of your property are contributing to the positive effects of the environment.
We all know that Steel or Metal Roofing is the most expensive type of roofing available in the market. However, that's always left out with the fact that it's costly only at the beginning of the installation phase as it actually is the best and the most cost-effective roofing system existent. Because of the fact that it's the most durable, the longest-lasting, and the strongest, most weather resistant type of roofing system, you can actually save up a lot of money if you look at it in the bigger picture.
Think about it:
You'll not have to worry or think about maintaining it once every few years
No rigorous repair services needed because they wouldn't be worn out badly
Metal or Steel Roofing Systems actually help with ventilation and the keeping of your property's coolness as it deflects the heat that touches the roof's surface
They can resist even the harshest of weathers and climates
All of these are the main reasons why Stone-Coated Steel Roofing Systems are expensive initially; as they'll be the reason you'll save up thousands of dollars per year for roofing costs and expenses. While all of those things paint the picture of why Stone-Coated Steel Roofing is the perfect roofing system for you, you should be on the move in finding the best and the most trustworthy Metal Roofing Contractor to help you install it.
Here in Boynton Beach, no other company or contractor is skilled and is as adept as us here at Mid-Florida Metal Roof Contractors of Boynton Beach. We have been in service for years and not once did we fail to exceed our clients' expectations.
Our Best Qualities
Homeowners and commercial property runners in and around the city deem and consider us as their go-to company for all the Stone-Coated Steel Roofing needs they have; whether they need a Metal Roof Repair, a Metal Roof Replacement, or a Re-Roofing (Retrofitting) Metal Roof Service, they've continued to trust us and our services.
Mid-Florida Metal Roof Contractors of Boynton Beach has been the only name to have ever provided the widest and the broadest types of Stone-Coated Steel Roofing; from Stone-Coated Steel Shingles, Tiles, and the likes.
Do We Service Your Area?
Having been in the industry longer than you can imagine, we have successfully established and built different headquarters in and around Boynton Beach, as well as some towns, communities, and municipalities around it.
So, in case you're wondering or asking if we service your area or not, there's a high possibility that we do. Nevertheless, you can always contact us by dialing our hotline or by sending us an email.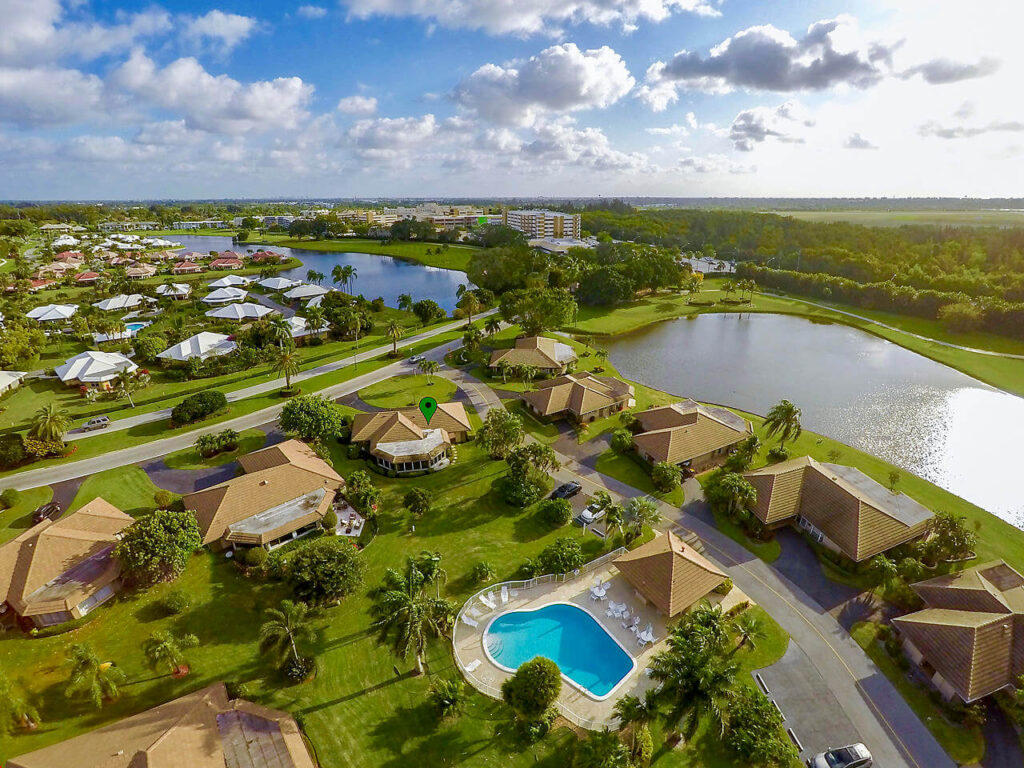 Mid-Florida Metal Roof Contractors of Boynton Beach can get you the type and the quality of the Metal Roofing Services you deserve. As a company, we believe that Metal Roofing Services, though the best and the most expensive, doesn't always have to be lucrative and absurd.
This is why when you choose to work with us, we will be providing you with the best, the most effective, the strongest, and the most durable kinds of Stone-Coated Steel Roofing that we ourselves have made and designed; and the best part about that is that it would not be as expensive as how you would find it with other manufacturers/providers.
Dial us now and don't waste time strolling and surfing through the services of other Contractors. Work with the best and experience excellent quality Stone-Coated Steel and Metal Roofing Services you can get in the city through us at Mid-Florida Metal Roof Contractors of Boynton Beach.
You Can Get a Free Quote From Us
Apart from that, we can also give you a free estimate of all the services you wish to have for your roofing system. Whatever it is, no matter how simple or complicated they may seem, our tool can specify everything from the details, the input, as well as other data and information within it.
You can use and utilize this estimate for you to be able to plan ahead on how you would budget and spend on the roofing project you plan on having on your property.
All of these are the things that you can get and acquire if you choose to work with us here at Mid-Florida Metal Roof Contractors of Boynton Beach. Never in our experience did we encounter inconsistencies and irrelevancies in our work. In fact, we'll even give you the chance to view our previous projects to see if our style is fit for whatever you're requiring.
Time to Replace Your Roof? We Can Help
---
Considering roofing replacement? When it comes to roofing projects, many homeowners rely on professionals to get the job done. At Mid-Florida Metal Roof Contractors of Boynton Beach, our specialists stick to all the industry standards when installing metal roofing on both residential and commercial properties. Therefore, you can be sure of getting a sturdy roof on top of your house. As a result, you can get the best services from our company in the following fields;
What Locations do we Serve?
---
Mid-Florida Metal Roof Contractors of Boynton Beach is a name you can trust and rely on. Our metal roofing services were limited in Boynton Beach, FL when we started. But with time our company has expanded and is now serving over ten locations within Florida.
It shows how reliable we are. Here are some places within Florida, where you can access our world-class metal roofing services: –